inlingua. The strict language school. 
Success is fun!
Choose your suitable language course from our wide range of offers now:
Our language courses help you to get one step closer to your professional or private goals. Why you should choose inlingua Zurich? In our small groups you benefit from more speaking time and are prepared in an optimal and fun way with our efficient learning method. In addition to our inlingua learning material, this also includes additional learning aids such as my.lab®. Our native-speaking teachers are highly qualified and adapt the lessons professionally to your needs.  Regular intermediate and final tests enable us to monitor your progress and help you achieve your language goals.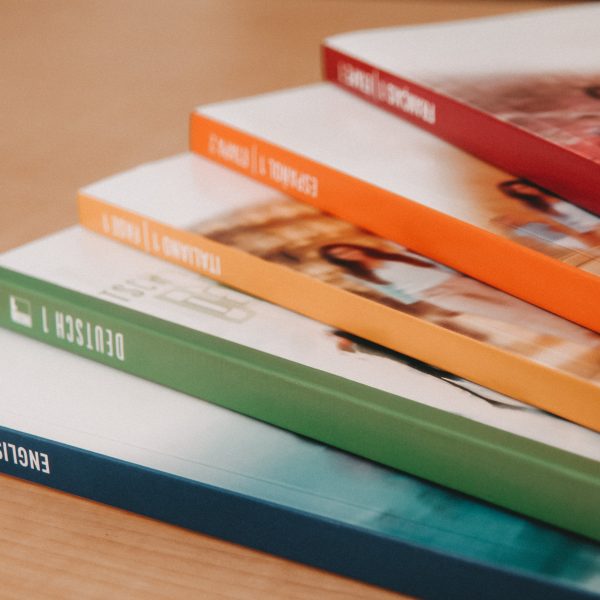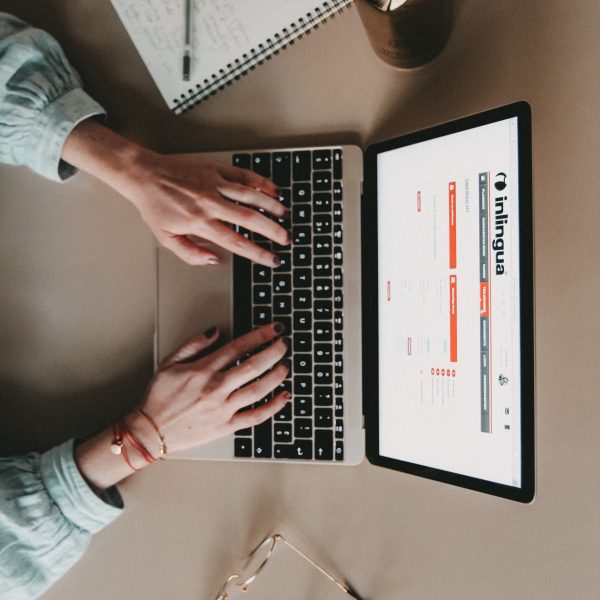 Looking to learning languages on the go? Our Virtual Classroom enables you to take part in language courses from your workplace, on a business trip or from home. It offers high quality teaching from a distance, supported by the best video and audio quality, an interactive online whiteboard and the possibility to even record the lesson. Thanks to our flexible and professional teaching staff, the course content is well structured and the lessons are tailored precisely to our inlingua teaching materials. Our course books are also available as a E-Book  so you can use the inlingua App to put together your own personal library that you can use anytime and anywhere. The free integrated inlingua Online Learning (my.lab®) makes efficient language learning even easier. You have access to a variety of online exercises and homework, which are tailored to your needs.
How good are your language skills? Take the inlingua online placement test and find out free of charge and without obligation where you stand linguistically (levels A1-C2). Send your completed test to the inlingua Language School Zurich and receive a detailed evaluation of your results. This enables us to advise you competently and find the right language course for you.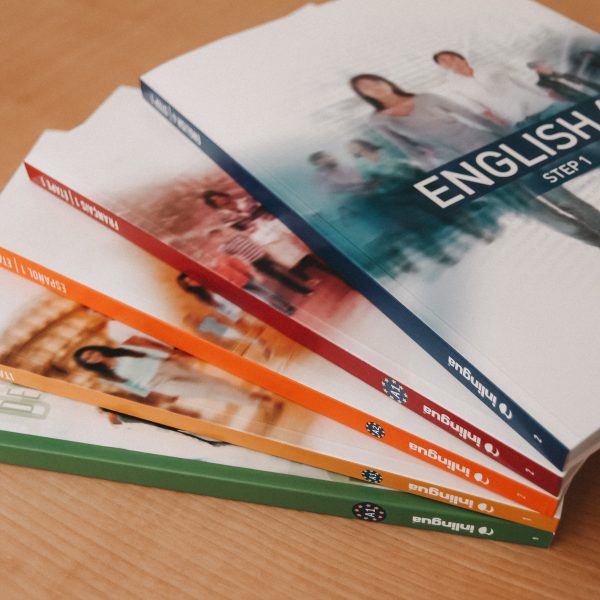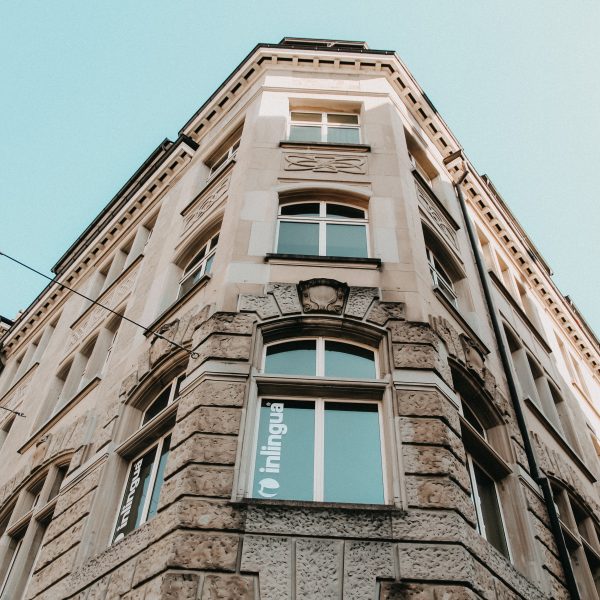 If you don't have time to attend a language course on site, then we come to your office or work place! If you wish, we can also teach our lessons at your company and help you to advance your professional development. The lessons are specifically adapted to the needs and wishes of the participants and so we can also prepare you and your employees for concrete scenarios from your professional context (company-specific vocabulary, role-plays, such as sales talks and discussions, e-mail communication, etc.). 
English is becoming increasingly important in the business world. For this reason we also offer Business English Courses. 
Precision and the right choice of words make the difference. inlingua translates all languages quickly and reliably. From ID documents to operating instructions to novels – our specialists find the right words and the right tone.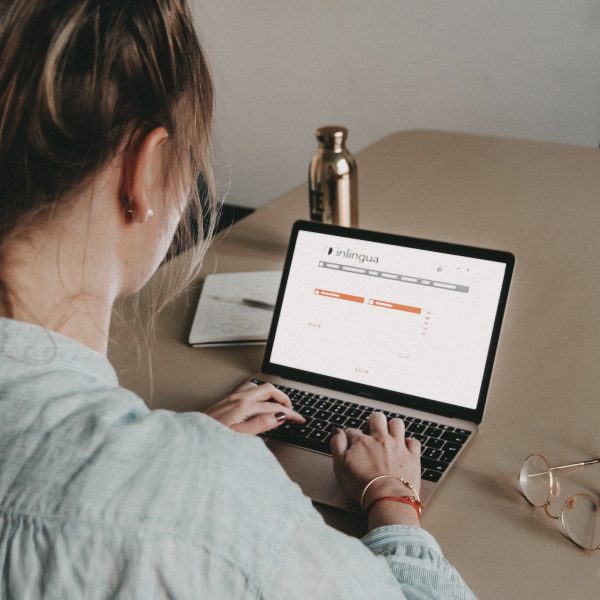 inlingua was founded in Switzerland in 1968 and is today one of the leading language service providers worldwide. inlingua has more than 300 language centers in cities in almost 40 countries in Europe, North and South America, Africa and Asia.
Millions of private customers as well as employees of large and small companies, institutions and government agencies have already benefited from the inlingua language training method and long-term partnerships. Our highly qualified native-speaking teachers provide training in a wide range of target languages using teaching materials specially developed by inlingua.
"People only hear what they understand – let's make sure they don't miss anything."   – Attila Angst, owner of inlingua Zurich