The strict language school. 
Success is fun!
Choose your suitable online language course from our wide range of offers now:
Learn a foreign language in the twinkling of an eye? With our language courses this will be child's play for you too! Our online language test will show you the level you are at, so that you can book the course that is best for you. We translate your documents promptly and professionally. And with inlingua Online Learning (iOL), the entire staff benefits from the best possible language training. Have a look at our company service!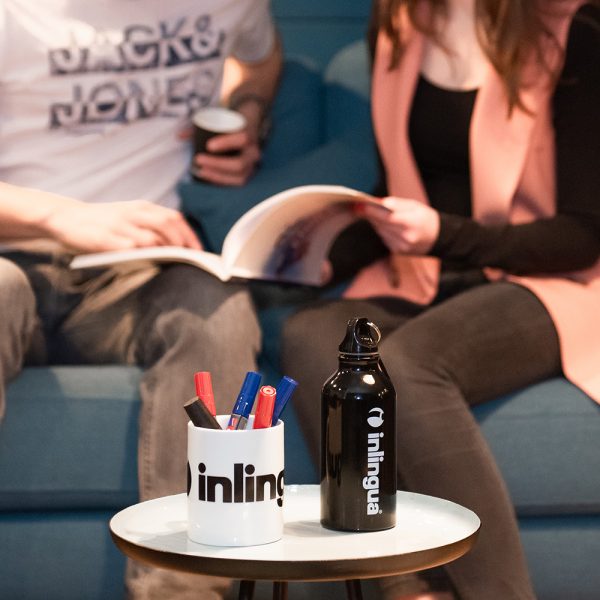 Small groups offer the best value for money. At inlingua the number of students is limited from 2 – 6 to ensure that those participating in group classes get an intensive workout right from the start. With our specially trained teachers you learn a lot about their culture besides their language.
The inlingua online placement test is offered free of charge and without obligation. It's results will place you in the inlingua level system from A1 to C2. A detailed assessment of the results is also provided.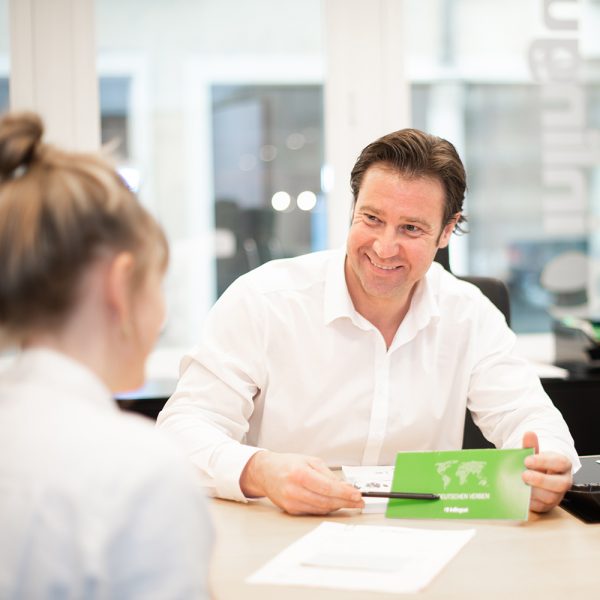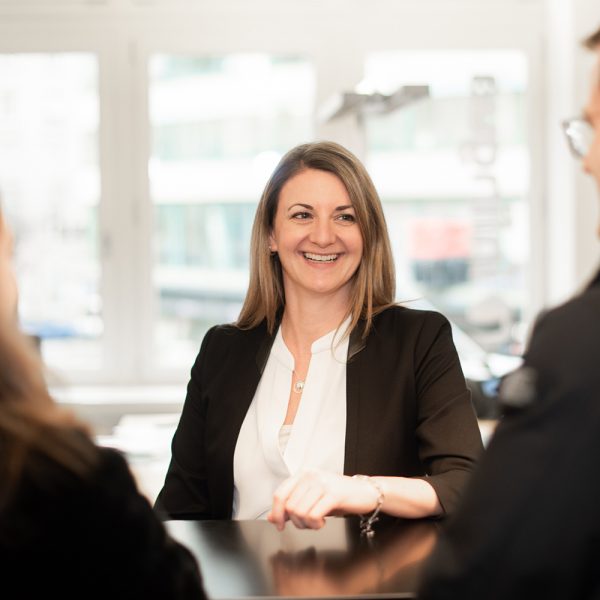 inlingua provides translations into and from all the usual languages and in all fields by qualified and experienced translators.Translations in complex areas such as commerce, technology, science or law are also very wellcome. All our translations can be certified if needed.
inlingua has always made clear its belief that a high level of language proficiency can only be achieved through a lot of effort – that's why we call ourselves "the challenging language school". This commitment to performance and the enjoyment of success have proved convincing arguments for companies in Switzerland and all over the world.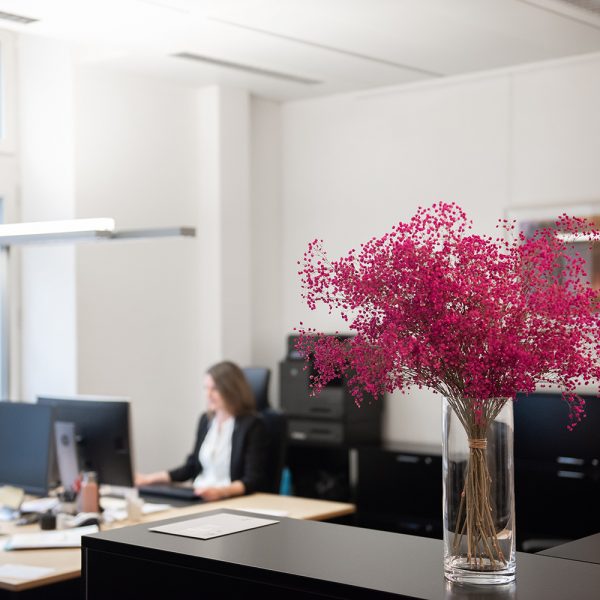 inlingua was founded in Switzerland in 1968 and is today one of the worlds leading language training organisations. inlingua has over 300 training centers worldwide in nearly 40 countries across Europe, North and South America, Africa and Asia.
Millions of private clients and employees of large and small companies, institutions and government offices have benefited from the inlingua method.
«PEOPLE DON'T HEAR WHAT THEY DON'T UNDERSTAND – SO LET'S MAKE SURE EVERY WORD COUNTS»
Attila Angst, proprietor inlingua Zürich