Our method & teaching materials
The lessons at inlingua are based on the efficient and successful inlingua method. The emphasis is on speaking and listening – exclusively in the target language. 
The course book therefore remains closed most of the time so that students can speak as often as possible. However, if we do need a course book, we use the company's own inlingua course books.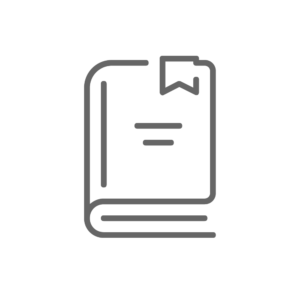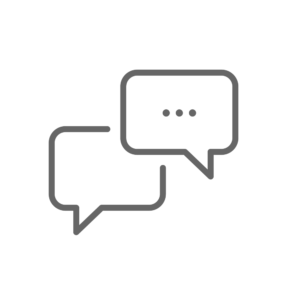 The learning material is modern and all our course books are also available as Flex-E-Books. This allows you to solve the exercises easily on your iPad or tablet and even have them corrected automatically afterwards. 
With my.lab we also offer an e-learning platform where students can solve exercises and homework online that are individually tailored to their needs. 
We have something for everyone – whether you are a team player or an individual athlete.
Our group courses take place either over lunchtime or in the evening and consist of only 2-6 participants. Thanks to the small groups, the lessons are particularly efficient and language intensive.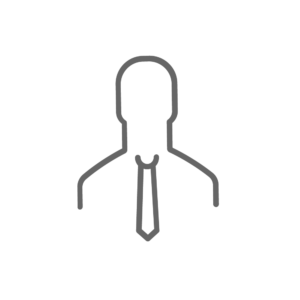 In the diploma module, we offer our students optimal preparation for the internationally recognized language examinations and help them to pass them with flying colours.
All our language courses can also be held on location if desired. This means that the lessons are not held on our premises, but at your office or workplace. Our teachers are flexible – our offer is flexible.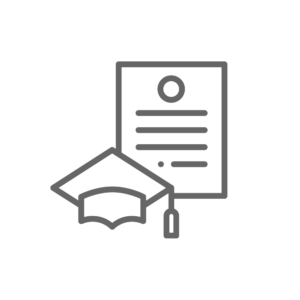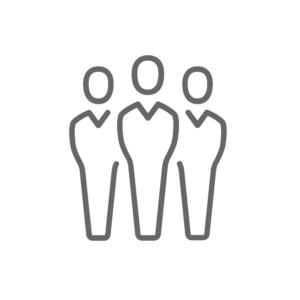 In our private courses the student enjoys the undivided attention. The course content is completely adapted to the needs and wishes of the student – as is the pace of learning. 
For those who would like to progress quickly, we offer intensive courses. Daily language training helps to learn the target language even faster.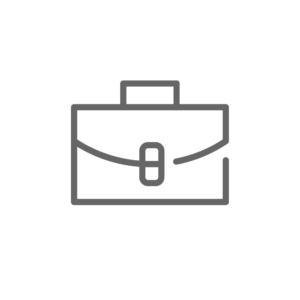 In order to be able to follow the progress of our students, we carry out comprehensive intermediate and final tests. In this way we can guarantee that the course content has been understood by everyone. 
Because our courses are always ongoing, students can join the course at any time.
Our motivated teachers are not only native speakers, but also have completed teacher training or have a comparable qualification. 
Through regular workshops on a variety of didactic and methodological topics, our team stays fit, flexible and always up to date with the latest teaching techniques.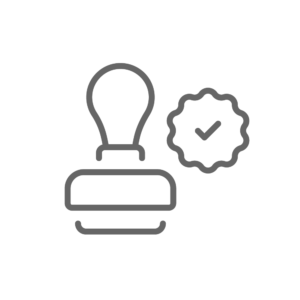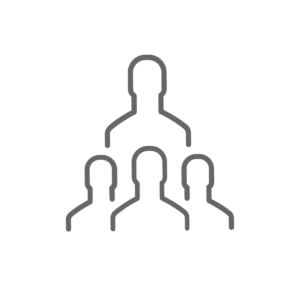 For quality control purposes, our teachers are regularly visited by our Head of Training in the classroom. 
Experience and references
inlingua has been promoting successful communication in over 300 language centers around the world for more than 50 years. 
Millions of private customers, as well as employees of large and small companies, institutions and government agencies, have benefited from inlingua's many years of experience. But find out for yourself and check our references.