If you don't have time to attend a language course on site, then we come to your office or work place! If you wish, we can also teach our lessons at your company and help you to advance your professional development. The lessons are specifically adapted to the needs and wishes of the participants and so we can also prepare you and your employees for concrete scenarios from your professional context (company-specific vocabulary, role-plays, such as sales talks and discussions, e-mail communication, etc.).
English is becoming increasingly important in the business world. This makes it all the more important to be able to express yourself correctly and confidently on the telephone, in direct contact or by e-mail. 
In this course the focus is primarily on the business language. This is industry-independent business English for successful business. The vocabulary of the business language is deepened, practiced and applied in work situations of all kinds.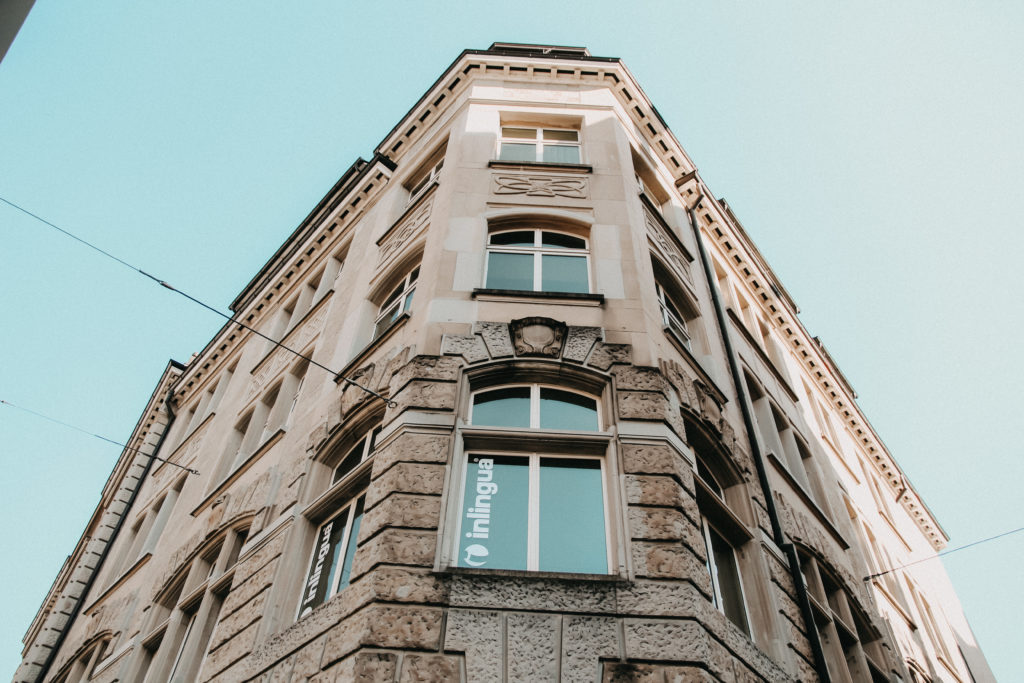 inlingua is the first-choice language school for successful companies: But convince yourself: Swiss References 
Do you have any questions? We would be happy to support you with an individual consultation. Please do not hesitate to contact us.