Be always up to date! This is where we regularly inform you about news and important information, discount campaigns and competitions.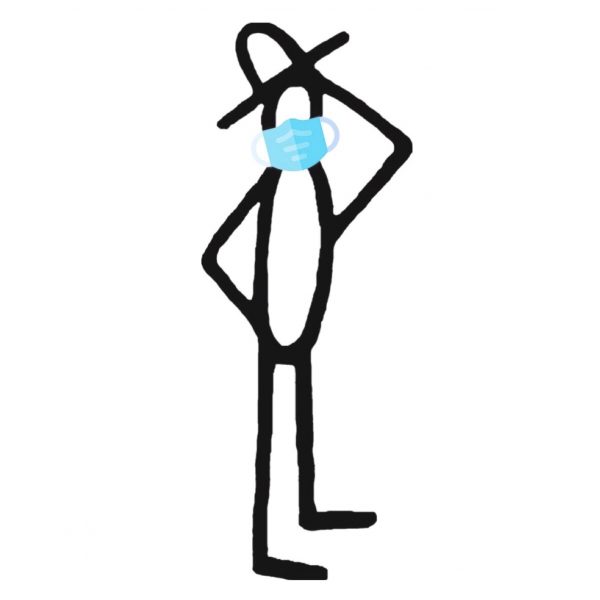 Your health is close to our hearts and that is why we have joined the schools and universities of the canton of Zurich and have introduced
compulsory masks
since Thursd
ay, 27 August 2020.
Wearing a mask when entering the language school is compulsory until further notice. Provided that the minimum distance can be maintained in the classrooms, masks may be taken off during lessons.
If you wish to wear a mask during lessons for your own safety, you may of course do so.
As soon as you leave the classroom and are in the corridors, reception, lounge or toilets, we ask you to wear a mask.
Still important:
1. Disinfect hands when entering the language school!
2. Avoid shaking hands!
3. Keep a minimum distance!
If you have any questions, please feel free to contact us at any time.
Are you satisfied with inlingua Zurich?
Then recommend us to your friends!

When they sign a contract (minimum 40 lessons) we will give you 4 lessons worth of a standard group course.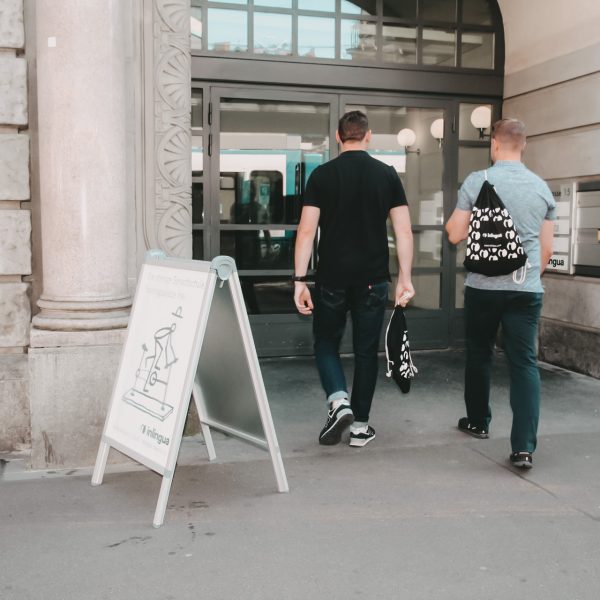 Don't want to miss out on news?

Subscribe to our newsletter now. It will keep you informed about important news and information as well as discount promotions and competitions.
Follow us on social media and find out exciting news about our language school.