With the inlingua online placement test you can find out where you stand in the language levels from A1 to C2 free of charge and without obligation. You can also receive a detailed evaluation of the results from the inlingua language school of your choice.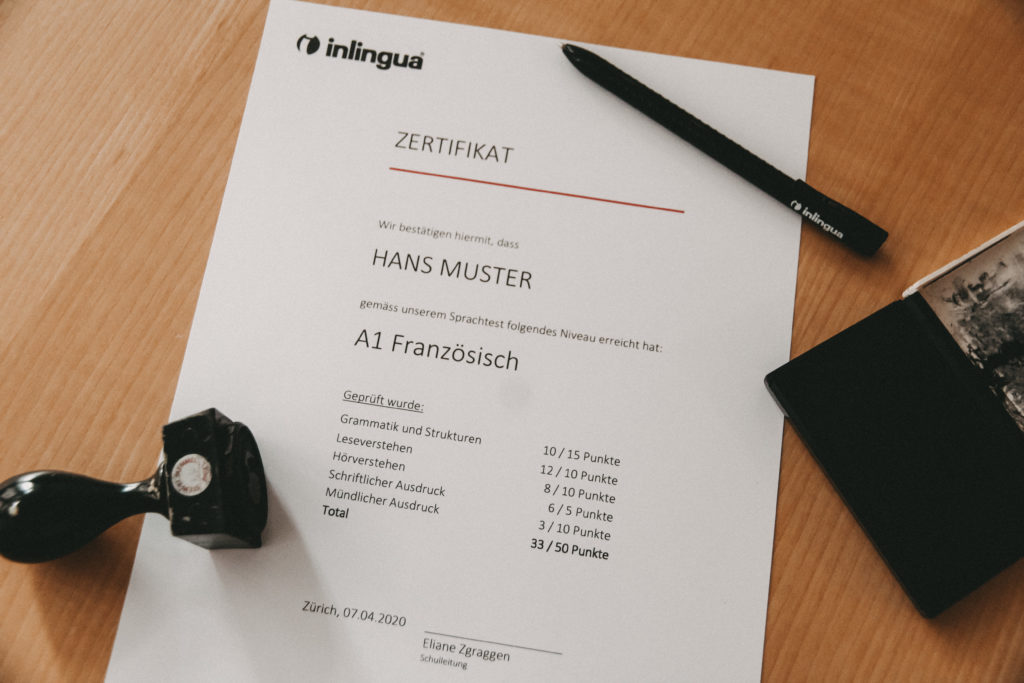 The flexible test starts at level B1 and gradually approaches your language level.
If you make mistakes, it becomes easier and if you don't make mistakes, it becomes more difficult.
Your placement cannot be determined if you leave the test early. At the end of the test you will receive a provisional placement within the language levels A1 to C2.
Average time required: about 30 minutes.
Technical requirements:
Flash Version 6 and higher, JavaScript activated, no interruption of more than 20 minutes.
Our helpdesk will be happy to answer any technical question you may have.