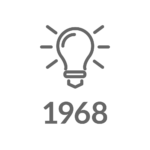 inlingua international is founded in Bern.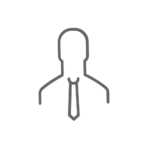 Alfred Angst opens the inlingua language school in Zurich.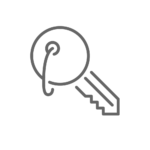 The language school moves from the original address behind the main station directly to Stauffacher.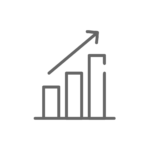 The Inlingua Group counts 300 language schools in 30 countries.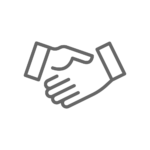 Attila Angst becomes the new owner of inlingua Zurich and continues to run the company in the second generation.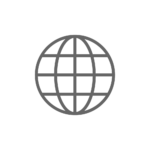 inlingua has 324 language schools in 37 countries in Europe, Africa, Asia and North and South America.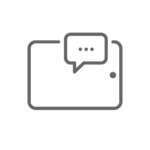 The inlingua course books are now also available as Flex-E-Book.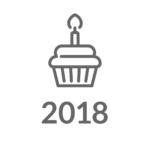 inlingua international celebrates its 50th anniversary.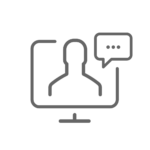 inlingua Zurich teaches in the Virtual Classroom for the first time.