Our course books are also available as e-books. Flex-E-Book turns your tablet into an interactive library and is the digital alternative to our traditional course books. Arrange your personal library with the inlingua app on your tablet and enjoy the freedom of not carrying books.
use offline
fully integrated listening exercises
correction function for answers
set bookmarks
navigation by unit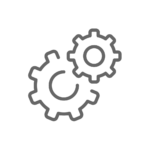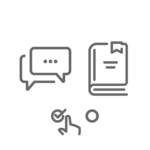 Structure and content are in accordance with the corresponding inlingua materials. Flex-E- Books are therefore a full-fledged alternative to our course books or may be used as additional study material when travelling.
The prices are the same as for our regular course books, between CHF 50 and CHF 100.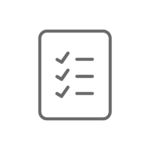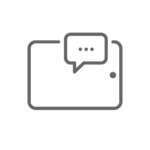 Order the book at our school

inlingua will send you a download code

download the free "inlingua Flex-E-Book" app in your app store.

Open the app, insert the code of your Flex-E-Book in the top left corner and press "download e-book". The download starts automatically.
Flex-E-Books were created for the use on tablets running on Android or iOS. The e-book can be installed on one device only.
Get your Flex-E-Book now and enjoy learning languages on your tablet right away.